Training Courses
Practical workshops for savvy people management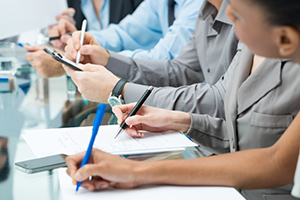 We offer unique, practical training on the three topics we believe contribute the most to creating pleasant, high-functioning workplaces. Click a course below to read more.
We can also tailor workshops for your business on topics such as Emotional Intelligence (EQ) and team-building. Please contact us to discuss your needs.
---
How to analyse personality to inform recruitment, professional development and career choice. Three levels, using Qualia Personality.
---
How to be happy and stress-free, despite the madness. Relief for yourself and/or your team.
---
A simple and powerful coaching method for developing staff on the job. Superb for building a positive learning culture.
---
Our courses are…
Practical and skills-based
Modern
Highly interactive
Short and sweet
Can't find what you need?
Discover 1000s of on-demand, online courses at Udemy.