Coaching & Behavioural Services
Help with executive development, careers and culture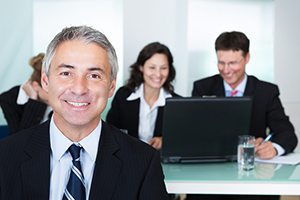 We provide a selection of coaching services and assistance with all kinds of human performance issues.
Click a category below to find out more.
---
Professional development for high-fliers, relief of stress or burnout, or solutions for behavioural problems.
---
Executive career guidance and respectful, coaching-style outplacement programs.
---
Executive, career and outplacement coaching via online video.
---
Interventions to create a more upbeat, proactive and quality-focused organisational or team culture.
---
What is Coaching Psychology?
Coaching Psychology is a new field of psychology — or of coaching — which blends the two disciplines. It employs the powerful core methodology of executive coaching, and supports it with professional psychological understanding.
As with all good blends, the sum is greater than its parts, so Coaching Psychology is the preferred intervention.