Executive Coaching
Practical, real-time learning that works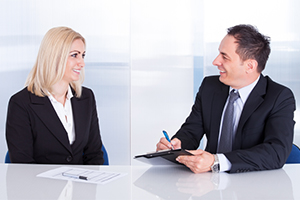 Senior professionals rarely require classroom training. Success at this level hinges on self-insight, and skilful task and relationship management.
So that's what Insight Matters coaching programs are all about.
Who should use this service?
Anyone seeking professional development support for themselves or their team.
All professions are welcome — we have worked with CFOs, board members of banks, chart topping singers, prominent architects, veterinary surgeons, CEOs, artists, barristers, nurses, investment fund owners, screen directors, journalists, IT executives, environmental scientists, and many others.
What will you get from us?
You'll get flexible coaching programs tailor-made to meet the real-world, real-time needs of each participant.
We utilise the classical coaching methodologies of Performance Consultants, the British originators of business coaching, blended with techniques drawn from Organisational Psychology.
We employ very little theory. Our emphasis is on the practical.
How can you get started?
Choose a service below, then contact us to organise your program or discuss your needs.
---
Professional Development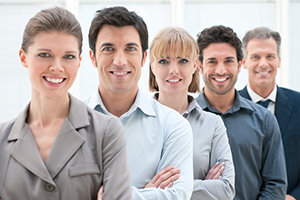 Executive coaching support for high performers and business-critical staff. Builds insight, on-the-job skills and working relationships.
---
Stress & Burnout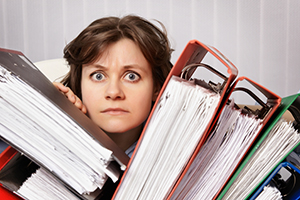 Prevention or recovery from stress or burnout — how to remain calm and happy despite the madness.
This can be included with other coaching programs.
---
Behavioural Problems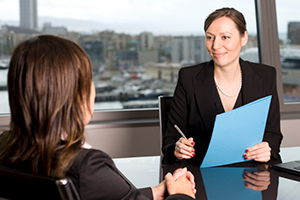 Help with managing disruptive behaviour by key staff — either assistance for their manager or coaching of the person directly.
---
Service locations
At our Sydney offices in Neutral Bay or Avalon Beach
At your offices
Anywhere in the world via CoachCam
The science of Emotional Intelligence, or EQ, tells us that interpersonal insight and emotional self-management account for 90% of the variation in performance among senior executives. At this level it ceases being about intellect.
Essentially, EQ means 'Know thyself and play well with others'.