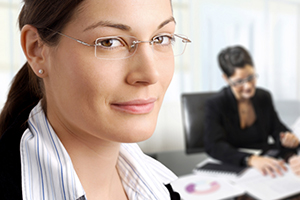 Headquartered in cosmopolitan Sydney, Australia, Insight Matters is a boutique organisational psychology, executive coaching and human resources consultancy.
We have been assisting Australian and international businesses with enhancing human performance and culture since 2000.
When should you talk to us?
Talk to us when you want to…
Recruit highly competent candidates for senior roles
Enhance the performance of executives or professional staff
Resolve cultural or individual behavioural problems
Reduce work stress for individuals, teams or yourself
Assist senior personnel with transitioning out of your business
Learn how to utilise professional grade personality profiling
Learn how to coach and develop staff
Why choose us?
Choose us if you value…
High technical competence in psychometrics for HR, executive coaching and people problem-solving
Keeping things simple
Determination to achieve tangible, quality outcomes — never just going through the motions
Working with pleasant, high integrity people
Could it be a match? Then give us a call.
Core expertise
Psychometrics for recruitment and development
Executive and career coaching
De-stressing teams and individuals
Improving work cultures
Read about…
Who has already chosen us?