Welcome to Insight Matters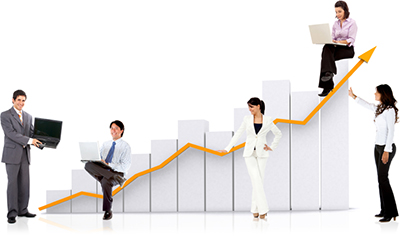 We provide specialised human resources services informed by excellence in organisational psychology.
We assist large and small businesses in the Sydney area, across Australia and internationally.
Here's how we can help you…
---
Psychological testing for recruitment, personality assessment, psychometric consulting and employee surveys.
---
Executive coaching, career guidance, outplacement, stress remediation and solving people or culture problems.
---
Unique education in occupational personality profiling, stress management and staff coaching.
---